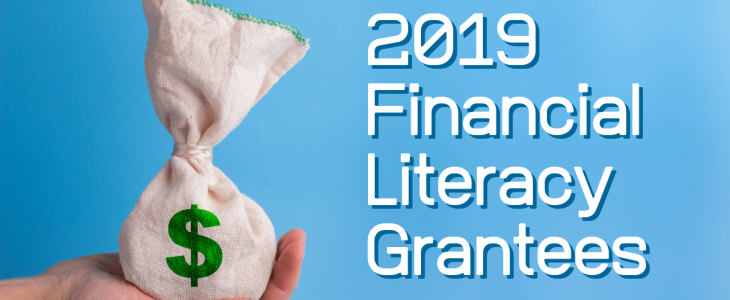 Congratulations to the eight organizations that received $5,000 mini-grants to implement financial literacy programs. This program, sponsored by Wells Fargo and FLC, supports the integration of literacy, math, and financial education, promoting a contextualized approach to adult education.
The initiative has served more than 3,700 students in partnership with local adult education providers throughout Florida. Wells Fargo is a national leader in supporting financial education and it is a privilege to work with them on this statewide initiative.
Congratulations to the 2019 grantees:
For more information about the Financial Literacy Initiative, visit the Financial Literacy page on our website.