Regional Teacher/Tutor Symposiums - New Location Added!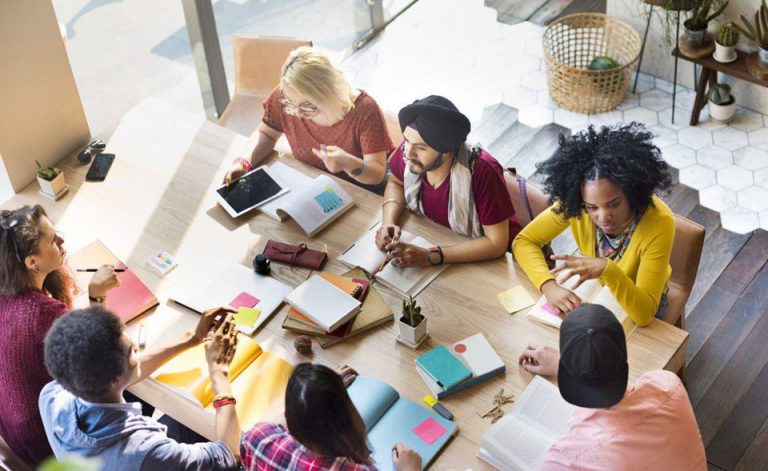 Evidence Based Strategies for Teaching Listening and Conversation Skills
to ESOL Learners
Listening is a complex skill that is critical to the ESOL learner's language development. Increasing a learner's listening proficiency will foster more engaging conversations and improve pronunciation in the workplace, academics and in their daily lives.
Students can be challenged to read and think critically while developing their language fluency using evidence-based strategies and resources. Capturing our students' eagerness to discover and learn through contextualized instruction will maximize each student's growth and learning outcomes.
This hands-on session will include handouts and resources that will leave participants with ideas that can be immediately implemented into their instruction.
Presenters: Claire Valier and Vania Aguilar
Times and Locations
November 16: Leroy Collins Leon County Main Library
200 W Park Ave, Tallahassee | 10:00 am – 2:30 pm
November 18: Lorenzo Walker Technical College
3702 Estey Ave, Naples | 2:30 pm – 6:30 pm
November 23: Hagan Ranch Road Library
14350 Hagen Ranch Road, Delray Beach | 10:00 am – 2:30 pm
Newly Added!
January 25: South Florida State College
600 W College Dr, Avon Park | 10:00 am – 2:30 pm
Use the link below to sign up today!
https://www.surveymonkey.com/r/R7NKHVP