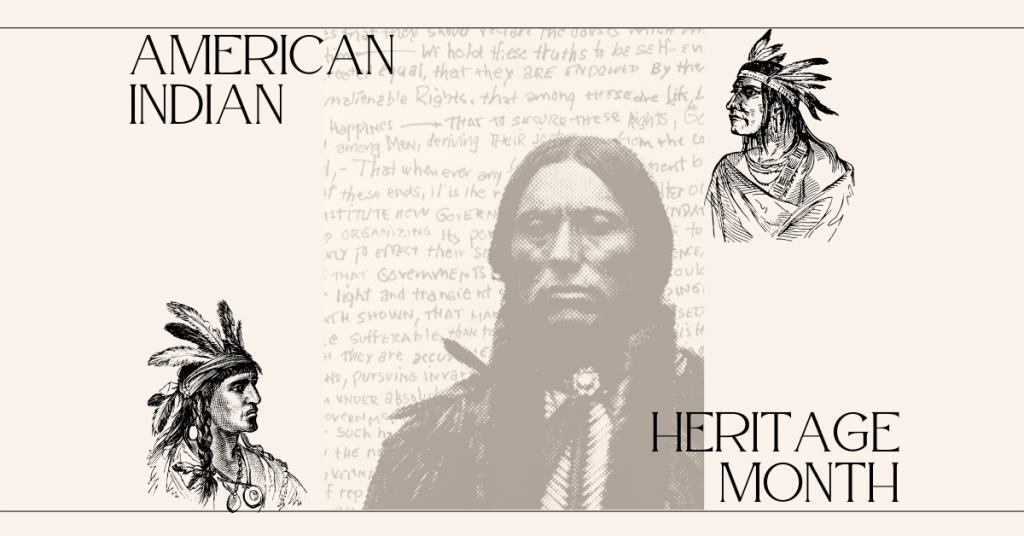 American Indians are an important part of United States history, and it is important that as people living within the...
Continue Reading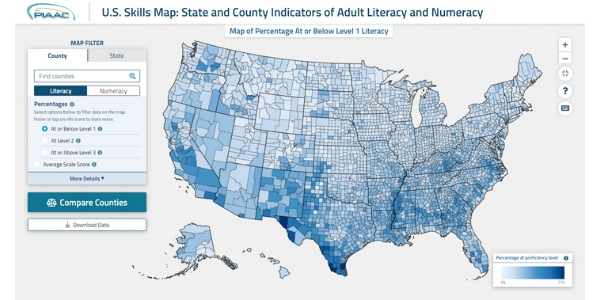 NCES releases state and county adult literacy & numeracy estimates. The National Center for Education Statistics (NCES) released the U.S....
Continue Reading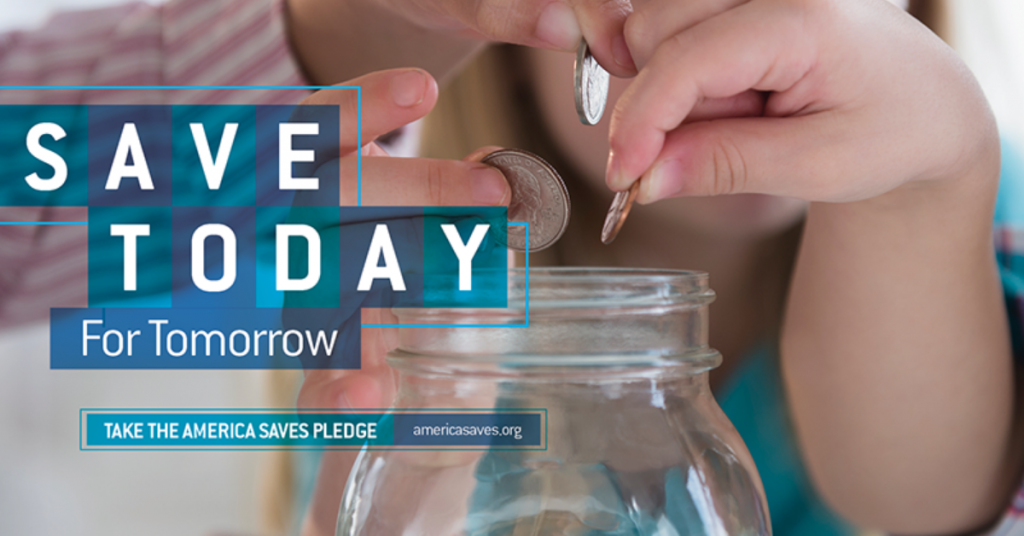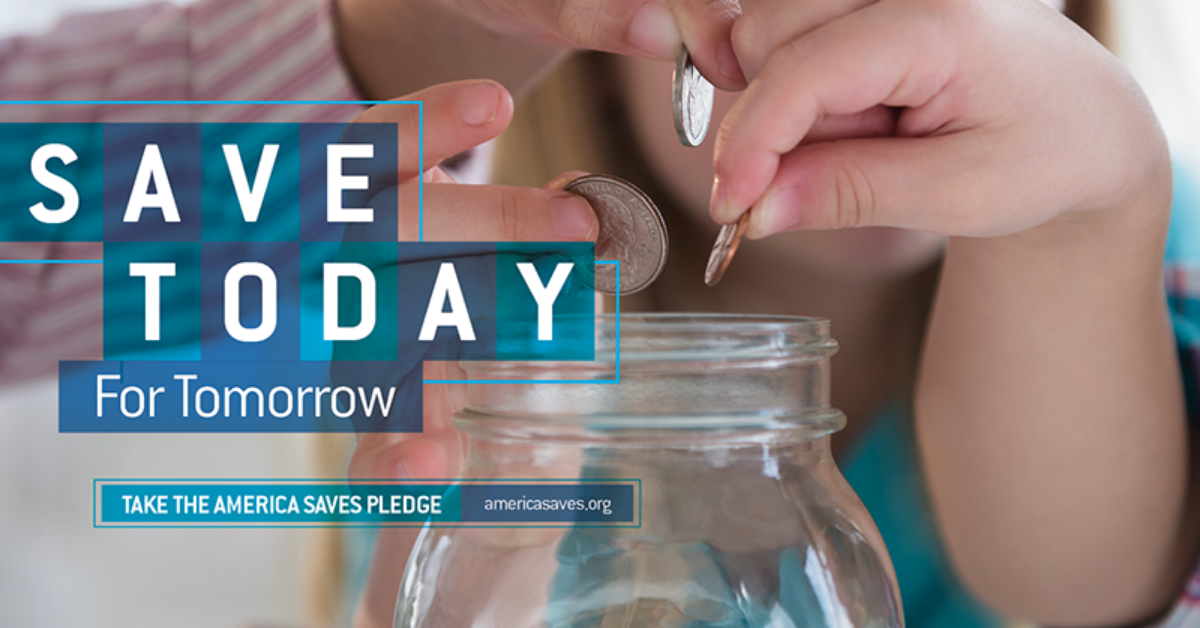 February 24th-29th is America Saves Week for 2020! America Saves Week is an annual celebration that encourages people to save...
Continue Reading
Get E-Literacy News delivered to your inbox
Be among the first to receive news about the latest workshops, trainings, webinars, and new resources, all for free!
Is there a student or volunteer involved in your program who deserves recognition? Whether they are the most improved, hardest working, or most passionate, they each have a story to tell. Celebrate their accomplishments by nominating them to be featured on our blog!