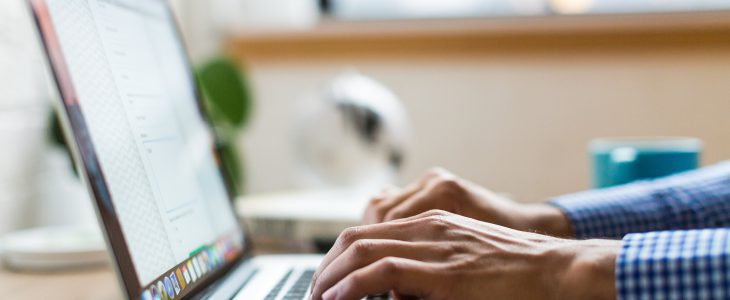 Interested in contributing to the FLC blog?
If you have an idea for a guest post related to adult and family literacy, we would love to hear it! Suggested topics include tutor tips, volunteer info, lesson plans, literacy event recaps, student or tutor stories, promising practices, and so much more. The possibilities are truly endless!
Need some guest post ideas? If you are a…
Literacy practitioner or program administrator
Write about:
Your program and its history
Nonprofit management—recruitment, development, best practices, etc.
Upcoming literacy events in your community
Teacher, Instructor, or Volunteer Tutor
Write about:
Helpful instructional methods or resources
A day in your life as a teacher or tutor
Your students!
Student enrolled in an adult education program
Write about:
What motivated you to sign up for classes
A day in your life as an adult learner
The difficulties you face on a regular basis, and how literacy programs have impacted them
Complete the form below to pitch your guest post to us! The Resource Specialist will be in touch to talk about specifics like length, schedule, and post method.
Looking to nominate a student or volunteer to be featured in our Spotlight?
Fill out the form on the Spotlight page to nominate a student or literacy volunteer!