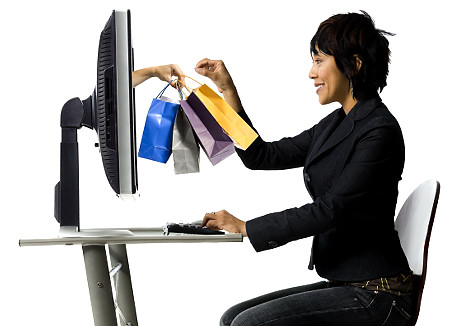 With Black Friday officially marking the start of the holiday shopping season, tutors may want to encourage learners to use safe shopping practices this Winter. Black Friday shoppers have been pushing their carts with the mindset of a New York City taxi driver since before we can remember, but in recent years a new breed of shoppers have chosen to wait until Cyber Monday to purchase gifts without the typical stress of dealing with overcrowded malls or department stores.
Although it's more convenient, online shopping can also be dangerous. As shoppers buy more of their gifts online, they must take precautions when sharing sensitive credit card information with the websites from which they are ordering.
Since online shopping is still somewhat of a novelty, even many people with intermediate and high levels of financial literacy may be unaware of how to protect themselves from the dangers of online shopping. That's why it's so important for tutors and teachers to share online shopping safety tips with their ELL or ESL learners! The links below are great resources that tutors can use in their lesson plans for a holiday-oriented financial literacy session.
MoneyTalks blog- Online Holiday Shopping Safety
Vermont IT Security- Online Holiday Shopping Tips
Smart About Money- Holiday Survival Guide
360 Degrees of Financial Literacy- General Holiday Shopping Tips
AsktheMoneyCoach- Best Credit Cards to Use During the Holiday Season