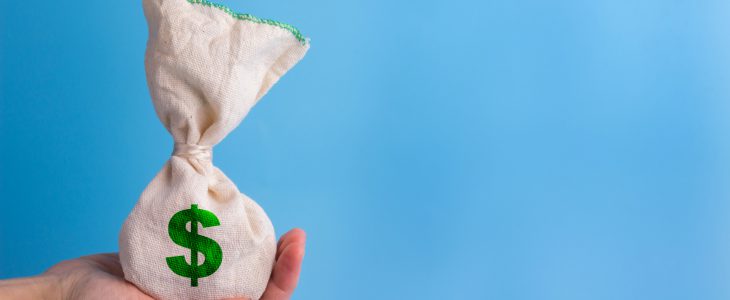 School Garden Grants for Annie's 
Get $500 to start a brand-new school garden program. Use these funds for anything from classroom seeds in a cup to garden beds. There's no need to have an existing garden! OR Receive $1,500 to deepen your school garden program. What does your garden need? Let Annie's help out! You must have an existing school garden to choose this entry type.
Deadline: May 31, 2013
NCFL: Happy Healthy Family Habits
This opportunity will give six to eight sites a grant of $2,600 to support innovative and health-focused family engagement activities—a vital component in improving the educational achievement and health of our nation's children.  Applicants (libraries, CBOs, school systems) may submit a plan to implement the project at up to three sites, each of which will receive $2,600 to implement the project.  Single site applicants are also encouraged to apply.
Amount: $2,600
Deadline: May 31, 2013
National Center for Family Literacy: Toyota Family Learning
The National Center for Family Literacy (NCFL) is accepting applications for its new nationwide initiative: Toyota Family Learning. Envisioned as much more than a specific program or model, Toyota Family Learning will become a modern-day movement for all families to learn together, and a harbinger for families mentoring other families to learn and achieve together. Toyota Family Learning also will be a visible partner in environmental stewardship, financial literacy, volunteerism and civic engagement. NCFL will award five (5) organizations a three-year, $175,000 grant, as well as a wide range of NCFL training and communications support, to implement services that engage families in learning together, mentoring other families in learning together, and family service learning projects.
Deadline: June 24, 2013
Education Research Grants
The Institute of Education Sciences (IES) has established 10 long-term programs of research (topics) under its Education Research Grants Program. Each of these topics accepts applications once per year. Application deadlines are announced in the Federal Register and on the IES website. The 10 topics are included under one Education Research Grants RFA .