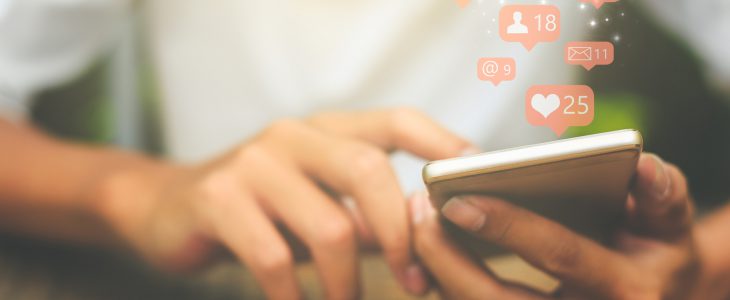 Join FLC's Annie Schmidt and John Sanchez for lunch on the first three Thursdays of November to learn how you can use and improve your social media outreach! Each session will be a half hour long and start at 12:00 p.m., and they will be focused on WordPress, Pinterest, and Twitter, respectively.
Each webinar will be a short, informative session focused on a select social media platform to learn how and why to create an account for your program. You will learn tips and strategies for starting or improving upon your social media outreach for your program. We will go over the basics of the social media platform, including who uses it, how to create an account, how to use it for your literacy program, what to post, and strategies for making the most out of the platform.
If you'd like to only attend one or two of the webinars, you can do just that by simply checking off which workshops you'd like to register for at the webinar registration page. To register, please click here. Hope to see you then!
November 7- WordPress
November 14- Pinterest
November 21- Twitter