How does the act of writing affect your brain?
Literacy Spotlight
Nominate a student or volunteer from your program to be featured here! Learn more on the Spotlight page.
Sign up for E-Literacy News
Be among the first to receive news about the latest workshops, trainings, webinars, and new resources, all for free!
Recent Tweets


Happening tomorrow! Join @FLAeconomics for a free virtual discussion on the importance of managing your money, hosted by NFL New England Patriots Linebacker Brandon Copeland. Register now at https://t.co/r28Suv6PcE. https://t.co/Tycjqs34XL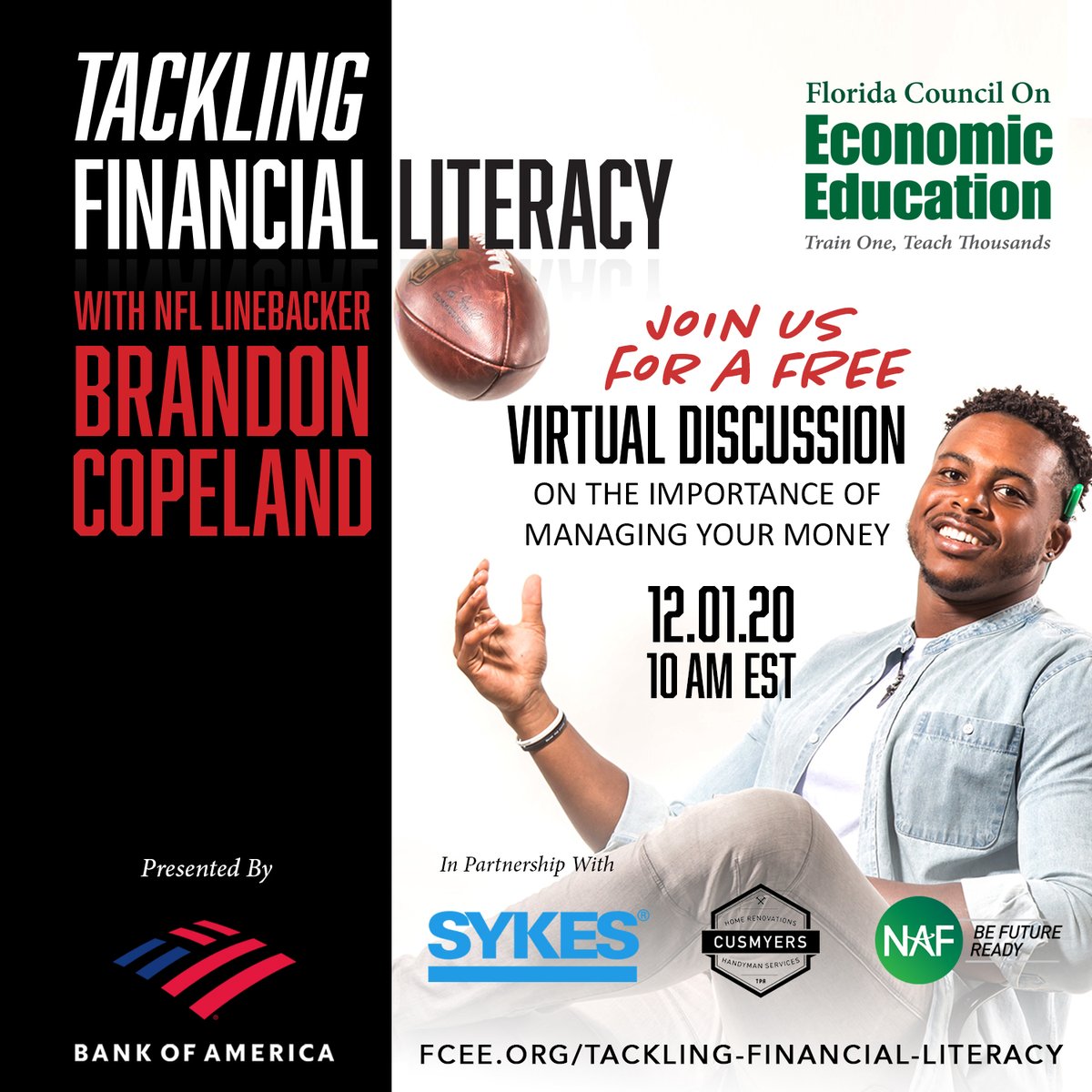 "Education is what survives when what has been learned has been forgotten." - BF Skinner

Visit https://t.co/xeRYT8XHQJ or call 1-800-237-5113 to find a #literacy program in your area today.

#MondayMotivation #HappyMonday #AdultEdu #ESOL #AdultEducation https://t.co/OBVDty98ND