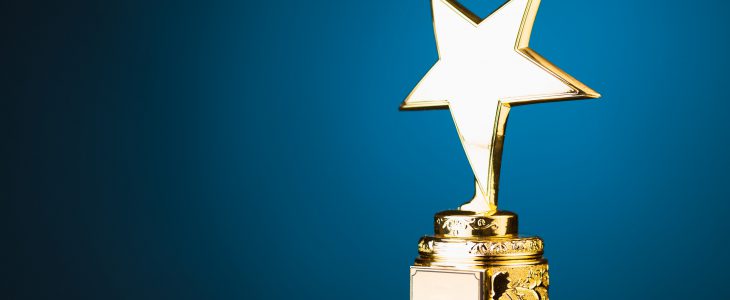 The Florida Literacy Award nominations
has been extended to Thursday, March 10th.
Do you know someone who has done outstanding work in literacy?
Please consider nominating them for one of the following literacy awards. The process is simple and should not take more than a few minutes.
Award categories include:
(1) The Outstanding Business Partner Award
(2) Mary J Brogan Award
(3) Excellence in Education Award (which includes a $2,500 grant)
(4) Flight for Freedom Adult Learner Award (which is accompanied by two round trip tickets courtesy of Southwest Airlines)
This provides a great opportunity to recognize outstanding individuals and organizations that have supported adult and family literacy.
The awards will be presented at the Florida Literacy Conference Closing General Session Luncheon on May 6 at the Hilton St. Petersburg Bayfront.
For more information, please go to the awards webpage.
We wish all nominees good luck and look forward to reading the submissions!