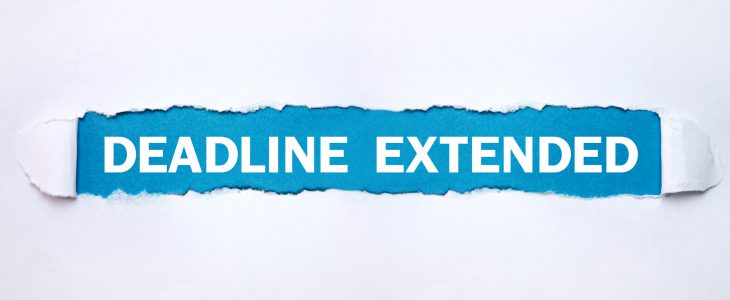 Deadline Extended
Health Literacy Grant Applications
Due March 21st by 5:00 pm
Florida Blue Foundation and the Florida Literacy Coalition invite your proposals. Grants of up to $5,000 will be made to support the integration of health education in adult ESOL and family literacy programs.
Applicants must be nonprofit or government-based organizations providing adult ESOL, literacy and/or family literacy instruction in Florida. Services may be delivered via classes, small groups, or one-to-one tutoring.  

Click here for the application and guidelines. Proposals must be received by March 21, 2016 by 5:00 pm.  Awards will be made in May 2016. 
If you have any questions, please contact Catherine Hearing at 407-571-9948 ext. 209 or via email at HearingC@Floridaliteracy.org.