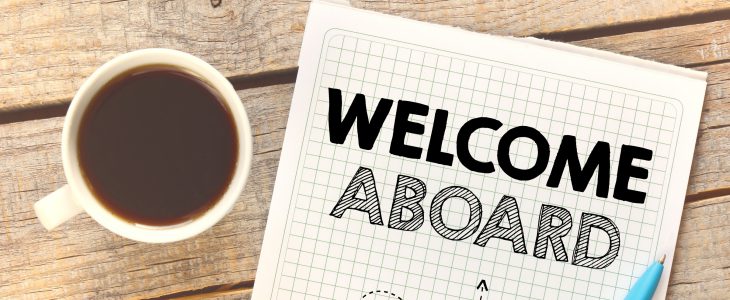 The beginning of the school year is always a busy time. This also rings true for us here at the Florida Literacy Coalition, as we welcome not one, but two work-study students to our staff.
We have been fortunate enough to team with Rollins College work-study students in the past. But this year, the Center for Career & Life Planning has been generous enough to provide us with the opportunity to support two students. Morgan Johnson and Rahmat Rashid will serve as office assistants, providing administrative support to our team.
About federal work-study
The federal work-study program is an opportunity for college students to make money and gain work experience during their studies. The government awards a limited amount of funds to eligible students who express financial need, among other criteria. Typically, work-study jobs are part-time, so that students can divide time between school and work.
We thank Rollins College, especially Denisa Metko at the Center for Career & Life Planning, for making this opportunity available for us and your students!
About Morgan
I am a freshman at Rollins College, coming from near the Orlando area. For now, my intended majors are Psychology, Art Studio, and Education. I hope to graduate with my masters and become an art teacher. I am passionate about education, so I hope to become principal of a school one day, or perhaps a member of the board of education. Art is another one of my passions—I've been creating art since I was a little kid. My main focus in art is painting portraits of people.
What I hope to learn: I hope to learn some of the ins and outs of the educational system through this work study. As people that work in education, I have a lot to learn from everyone that works here. I want to reform the educational system, and I believe working here will help me achieve this.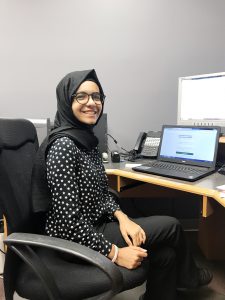 About Rahmat
I'm starting my first year at Rollins College, coming from Dar-es-Salaam, Tanzania. I'm planning to double major in Political Science and Mathematics (have to cover all the bases!), and possibly attend a law school so I can make a difference in the legal system in Florida and eventually, America at large. My interests include reading, writing and love to talk about current events and issues. I also can't wait to start making a difference by working at FLC!
What I hope to learn: Since I'm interested in math and current issues, I hope to gain experience handling statistical data and drawing conclusions from it. I'm also excited to see the inner workings of a non-profit NGO, especially one that's involved in the lives of so many people in Florida.