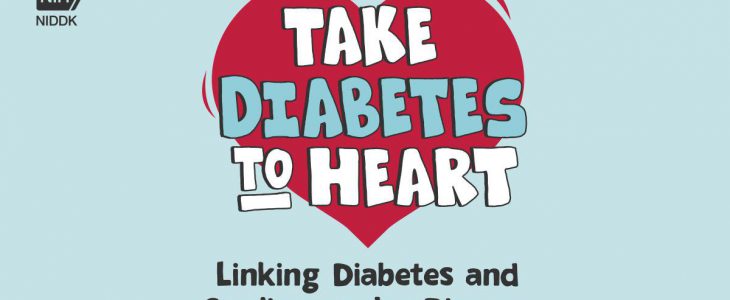 November is National Diabetes Month! FLC's Diabetes Education Toolkit provides easy-to-use resources to incorporate diabetes education into the classroom. Educators can choose from various math and vocabulary activities, reading texts, and videos.
This year's theme, "Take Diabetes to Heart: Linking Diabetes and Cardiovascular Disease", helps raise awareness that having diabetes means you are more likely to develop heart disease.
You can find the toolkit in our Health Literacy Lesson Plan Bank.
For more information about National Diabetes Month, visit the National Diabetes Education Program website.