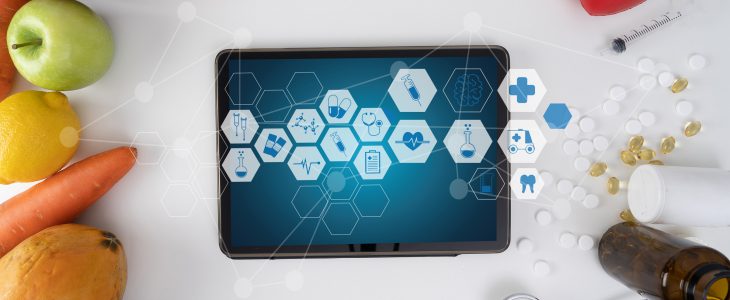 As adult literacy and ESOL educators, we understand the importance of helping our students gain valuable knowledge and skills relevant to their everyday lives. One technique used by educators to improve knowledge and skills is the incorporation of contextualized instruction into English language and adult basic skill curriculums.
By infusing topical information such as personal health, career training, or financial wellness into the curriculum, students have the opportunity to improve their understanding of essential topical information, as well as English language and literacy skills; numeracy skills; and critical thinking skills.
This month's issue of Health Literacy Research and Practice provides us with lots of ideas and strategies to successfully incorporate health literacy into adult education programs. HLRP is an open-access publication focusing on health literacy research and best practices for a variety of fields that address the need for improved health literacy in adults. The issue includes five articles that take an in-depth look at some of the best practices in the fields of adult basic education and health literacy.
"Adult Basic Education: Community Health Partnerships and Health Disparities" examines the importance of partnerships between adult basic education organizations and community health organizations. It explores four successful partnerships, including the partnership between the Florida Literacy Coalition and Florida Blue Foundation. The other articles in this category examine the development of a statewide Coalition in Wisconsin as well as successful programs in Boston, MA and Anchorage, AK.
There are also two interesting original research articles examining two different approaches to delivering health literacy education to adult learners that have been implemented in Australia, as well as two perspective articles detailing successful relationships between health providers and adult education programs.