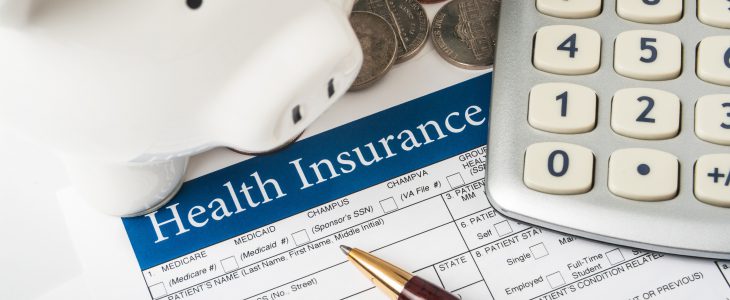 Health insurance terminology and usage rules can be downright confusing. Providing health insurance literacy instruction to ESOL and adult literacy students is an important component of a comprehensive health literacy program.
Health insurance literacy is defined as "the degree to which individuals have the knowledge, ability and confidence to find and evaluate information about health plans, select the best plan for their own financial and health circumstances and use the plan once enrolled," (Measuring Health Insurance Literacy: A Call to Action, 2012).
A 2019 study in Connecticut examined health insurance literacy among 500 people enrolled in the state's ACA program. Results illustrated that all enrollees had information gaps, but health insurance literacy was significantly lower for racial and ethnic minorities. According to the authors, health insurance literacy should be treated as a specific skill. Students should have an understanding of basic health and financial literacy, as well as basic numeracy skills.
FLC has developed a plain language instructors' guide to assist teachers with presenting the basics of health insurance. The guide includes a hands-on activity in which students compare three sample policies. Providing students with an opportunity to apply what they have learned in a real-world experience can help them develop the confidence and skills to navigate the health care system.
Need help? Consider developing a partnership with a local health insurance navigator. Visit Covering Florida to find a navigator in your area. Navigators are trained to help consumers as they look for health coverage options through the Marketplace, including completing eligibility and enrollment forms. These individuals and organizations are required ​to be unbiased. Their services are free and available in all of Florida's 67 counties.
Visit our website for more health literacy resources, including free materials, videos, and lesson plans.