Adult Learner Day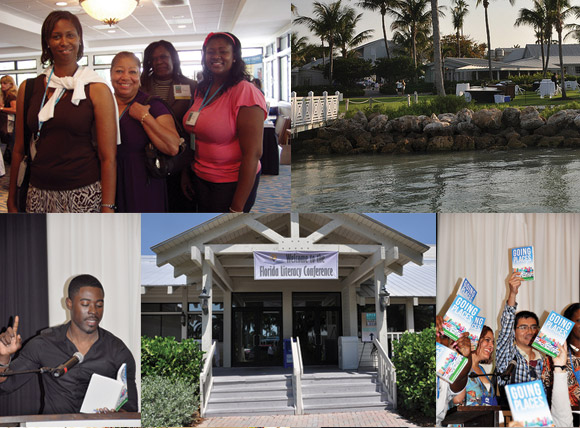 Adult Learner Day: One Day Event - May 1, 2019
Adult education, literacy and ESOL students are encouraged to attend the Conference as our guests for a full day of activities coordinated by a committee of adult learners. This free event will include lunch and a variety of sessions specific to adult learners.
If you would like to register for Adult Learner Day, please email Nicole at ncaban@floridaliteracy.org for more details.
Join Adult Learners from throughout the state of Florida for a special day of workshops and activities.

Adult Learner Day Schedule

8:30-9:30am: Adult Learner Registration
9:00-9:20 am: Adult Learner Orientation
9:30-11:00 am: Opening General Session
11:15-12:30 pm: Concurrent Sessions
12:30-2:00 pm: Lunch
1:00 pm – 2:00 pm: Annual Meeting (optional)
2:15-3:30 pm: Concurrent Sessions
Please click here for register and get more information on sessions.
To register a group of students please use this form.